An important message from Pensacola Police Department
Florida Police officers warned citizens not to leave their pets inside the cars in hot weather. They had to come up with the warning after one of the officers had to break the window of a car to rescue the puppy locked inside. The incident took place in Pensacola, Florida. It was 91 degrees outside that day.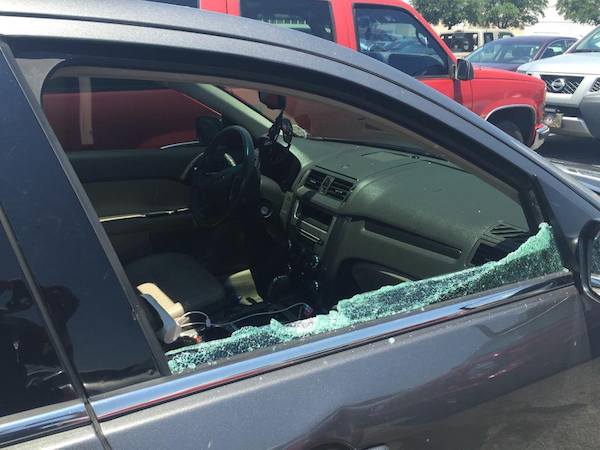 Police issued citation to the owner of the dog. However, the puppy still had to be returned to them as it was still too young and needed to be with its mother. Pensacola Police came up with another statement, warning that those who neglect their pets and leave them in such conditions would end up in jail.
"If we spot a pet suffering inside a hot car, we will launch every possible measure to save him or her (doesn't matter, we like both)", wrote the Police.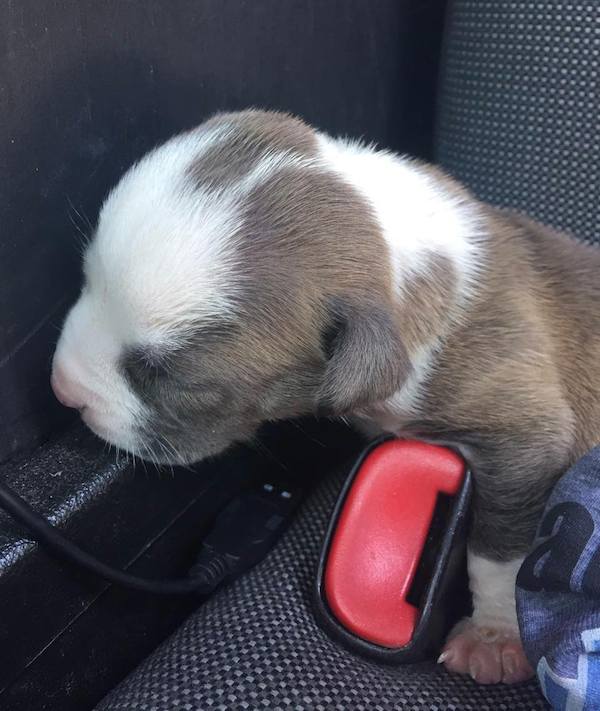 "We will take the pet to Escambia County Animal Shelter to be in safe hands, and will drop you off at the Escambia County Detention Facility. You will both receive special attention, food and shelter, but of different kinds", they added.
Share this important message with your friends!