Cass Elliot's daughter, Owen Elliot-Kugell, is sharing her mom's story.
She revealed to Rolling Stone that she's writing a book called "My Mama, Cass," set to come out next year.
Owen has been working on the book for over 10 years and is a bit unsure because it's a new thing for her.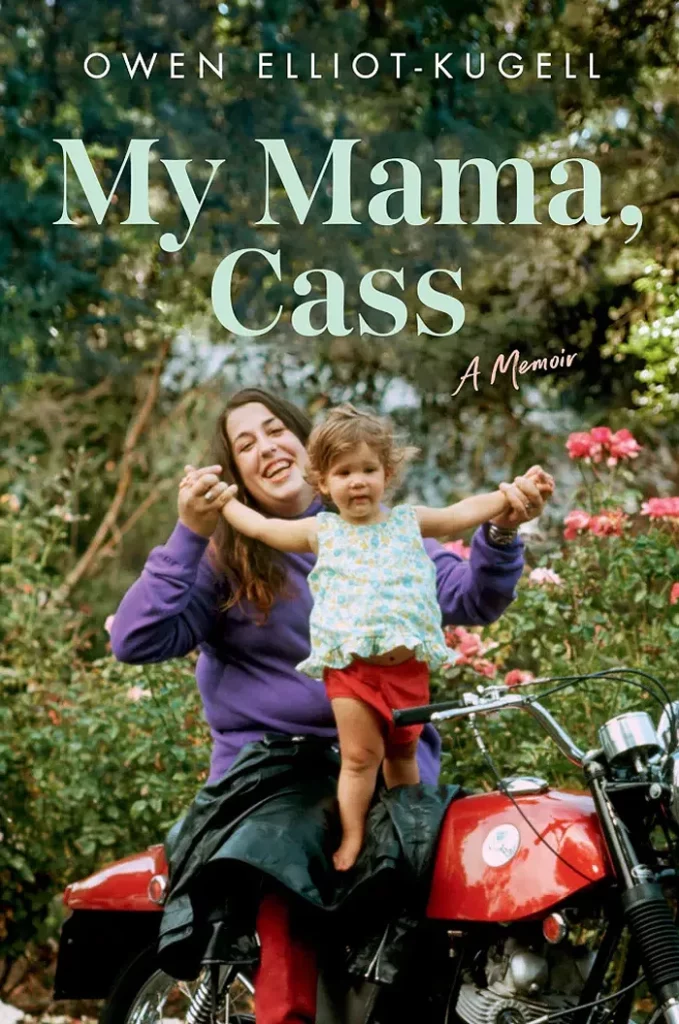 Cass Elliot, who was part of the Mamas & the Papas and known for songs like "California Dreamin'" and "Monday, Monday," passed away in 1974 at 32. She was inducted into the Rock and Roll Hall of Fame in 1998.
Owen, who was just 7 when her mom died, will talk about Cass's early life and her role in the '60s counterculture movement in the book. She also includes interviews with people who knew her mom, like Michelle Phillips and Denny Doherty.
The book will address Cass's struggles with weight and self-esteem. Owen will also tackle rumors, like the one about her mom choking on a ham sandwich.
Owen shared her frustration about the ham sandwich joke, saying it wasn't fair to make fun of her mom's death.
"My Mama, Cass" aims to show different sides of the famous singer. Owen believes her mom was a trailblazer and a successful woman in a mostly male industry. She describes Cass as an iconic artist, a loyal friend, and a single mom who just wanted her own family, which was Owen.