Ellie Yeater is not like most 14-year-olds during the summer. She doesn't spend her time hanging out with friends, swimming in pools, or playing computer games. Instead, she worked on turning an old 1974 Wilderness camper into a "Glamper," which means a fancy camper for camping comfortably.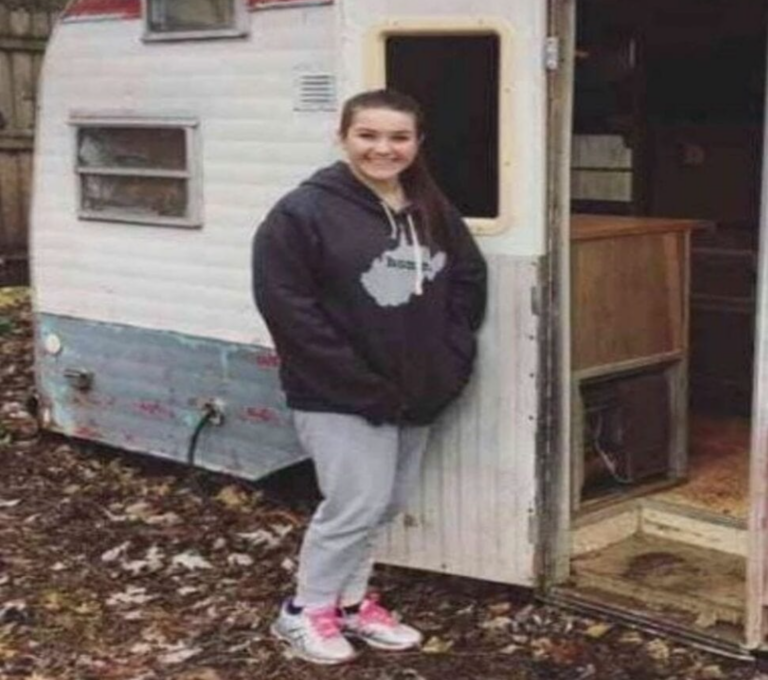 She saved around $500, mainly from doing chores, receiving birthday money, and doing other activities. She used this money to buy the old camper and fix it up.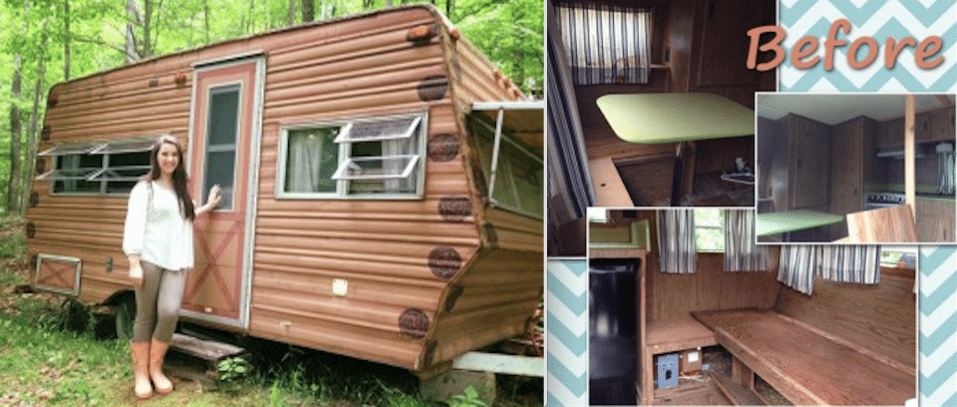 The camper was in pretty bad shape because the previous owners used it for camping and hunting. It needed a lot of work, which her mom confirmed.
Ellie's older brother, Isaiah, had the idea to make a small camper. Ellie wanted one too, but she wanted it to be cute and closer to the house with electricity and Wi-Fi.

Before Ellie could start working on it, she had to clean and strip down the camper. She painted it a nice blue color called "Mystic Sea."
She also got help from her grandfather, Lawrence, who taught her some basic carpentry skills like bracing and patching holes.
Ellie chose a blue color scheme and painted the inside of the camper to make it more colorful. As she progressed, the inside of the camper started to look better.
In the final stages, Ellie added finishing touches. She put in new floor tiles, and her grandma, Mary, helped with making seat cushions and curtains.
Ellie collected a lot of things over the summer to decorate her glamper. She got inspiration from Pinterest.
She added decorations like a vintage camera, an old-style electric fan, and napkins made by her grandma.
When asked what she'd do when the project was finished, Ellie said she might have a sleepover with friends or just spend quiet time reading and playing the ukulele.
It's impressive for someone her age to take on such a big project all by herself.
Ellie's mom never told her she couldn't do anything, and that encouragement motivated Ellie to create something amazing.
Looking at Ellie's finished project, we should remember that hard work pays off. If we set our minds to it, we can achieve anything.