High school talent shows are a great way for students to show their talents, even though some students might feel a bit nervous about it. One boy named Brett Nichols surprised everyone by dancing to Michael Jackson's "Billie Jean." He imitated Michael Jackson's classic dance moves incredibly well, almost like he was the King of Pop himself.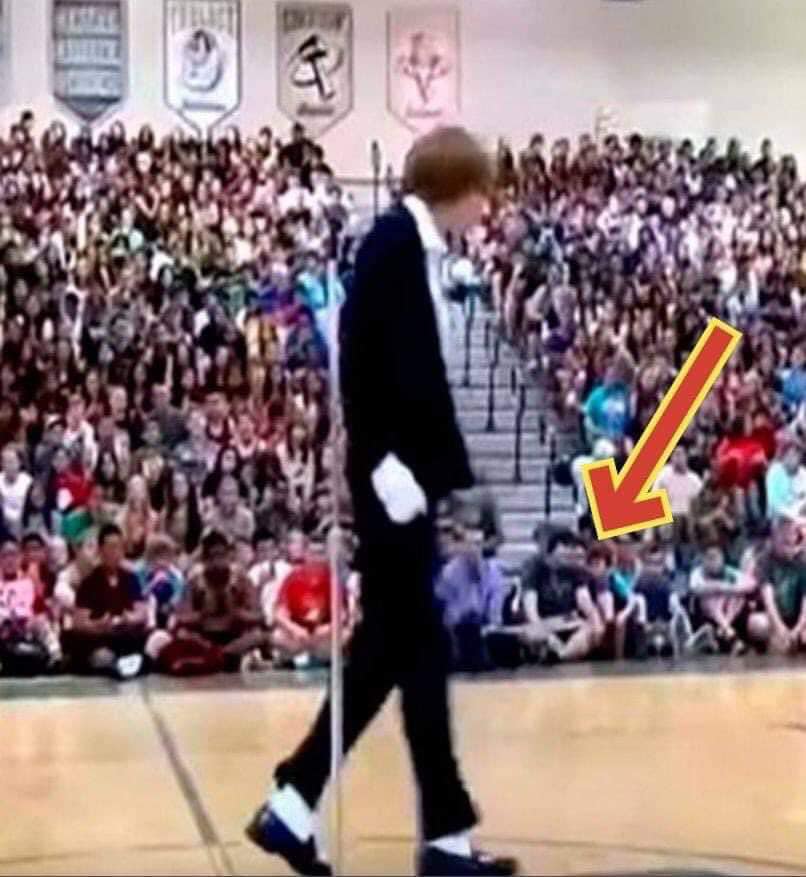 When Brett came on stage in his black suit, hat, white shirt, and white socks, the audience couldn't stop clapping. He did a perfect Michael Jackson impression while dancing to the music.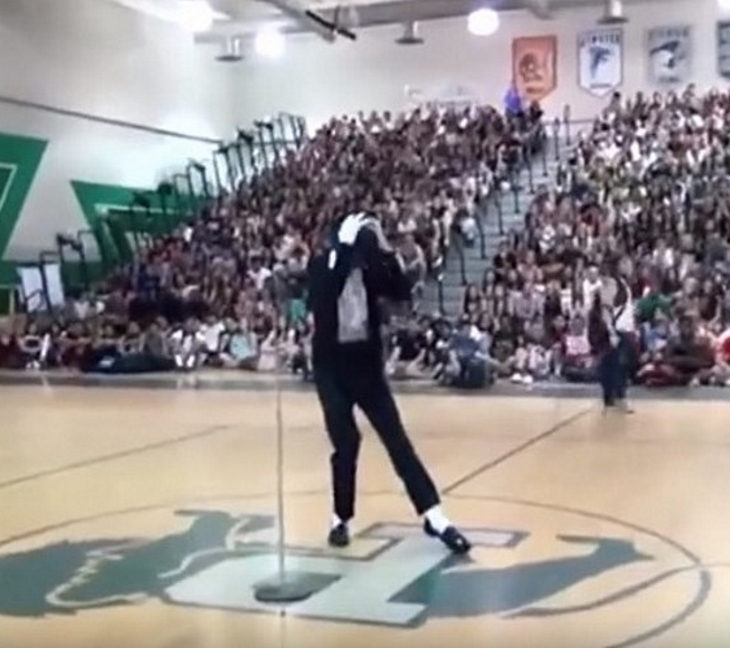 It's amazing how effortlessly he did the dance routine, making it look like he's floating instead of touching the ground. He's so good that it seems like he's done it a million times before.
Millions of people have watched Brett's incredible dance skills, especially his moonwalk, which is not something you see every day. To do these moves, you need both talent and courage.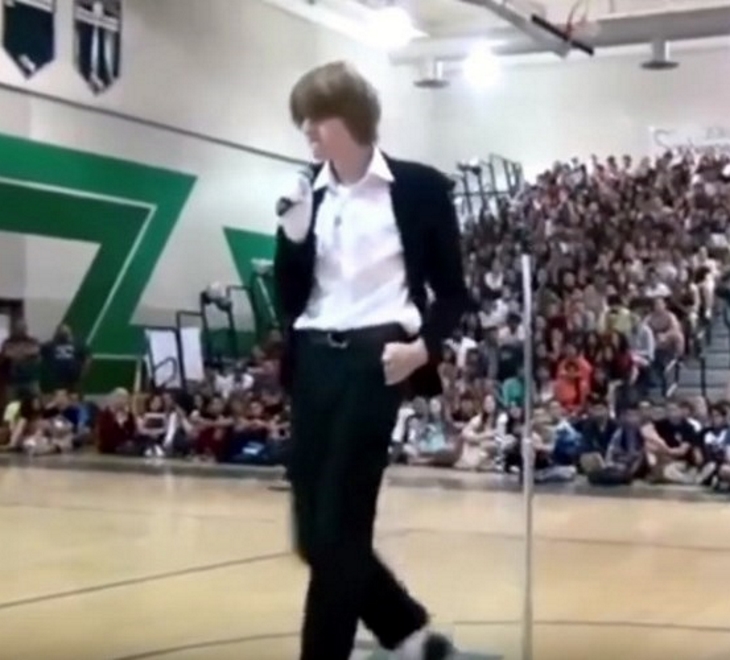 After his first performance at Pitman High School in Turlock, California, Brett got to show his talent on TV shows like The View, NBC, CNN, and ABC News. He even toured with groups that pay tribute to Michael Jackson.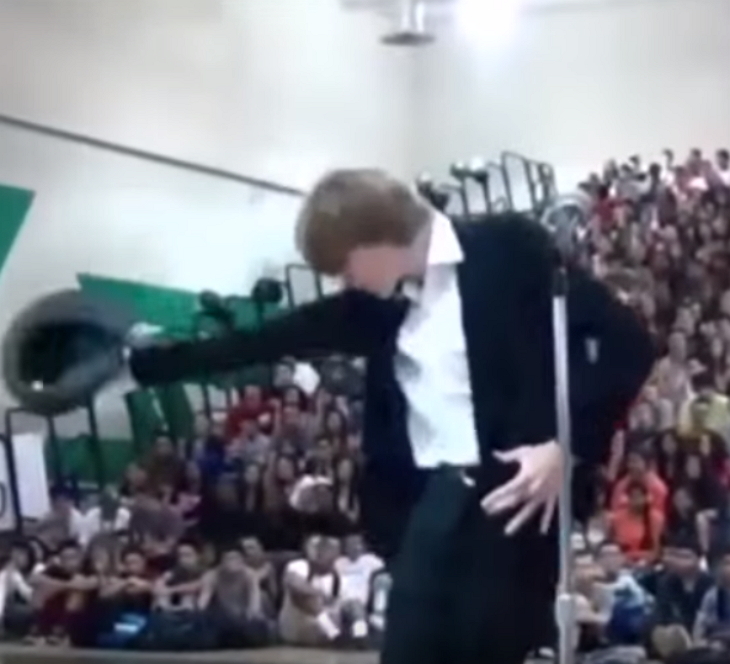 It's touching how Michael Jackson's presence can still be felt through his songs and through people like Brett who find inspiration in his work.
You'll be amazed when you watch this video of Brett's incredible performance. These moves require extraordinary dancing skills to pull off.